Hit the Streets With Great Sleeper Cartel Merchandise!
The Sleeper Cartel is a proud Alliance guild, and over the course of its existence, we have developed several products to help us show our Sleeper Cartel Pride!
Our
Gift Shop
has many products to suit any taste including apparel and items for the home.
Some of our items are showcased below: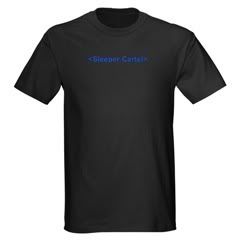 Check our shop often, as our products are always changing!